KONSEP IBNU KHALDUN TENTANG PRODUKSI DALAM EKONOMI ISLAM
Keywords:
Production theory, economic thought, the goodness of the people,
Abstract
Ibn Khaldun discovered many basic economic ideas in the centuries
before his birth "officially". He discovered the benefits and necessity of
the division of labor before Smith and the principle of the value of labor
before Ricardo. He outlines population theory before Malthus and
stresses the role of the state in the economy before Keynes.
Ibn Khaldun used concepts to build a dynamic and coherent system. In
this system, economic mechanisms must bring economic activity to
long-term fluctuations. Because of the coherence of the system,
criticisms that can be made against most economic concepts using the
same idea cannot be applied at this time.
We must revise the terms of the founding fathers of economic theories
in the history of economic thought, Ibn Khaldun is claimed to be a
pioneer for many European scholars, mostly sociologists, historians and
philosophers. However, although his ideas have been known in Europe
since the nineteenth century, it seems that his successors were not
familiar with his economic thinking.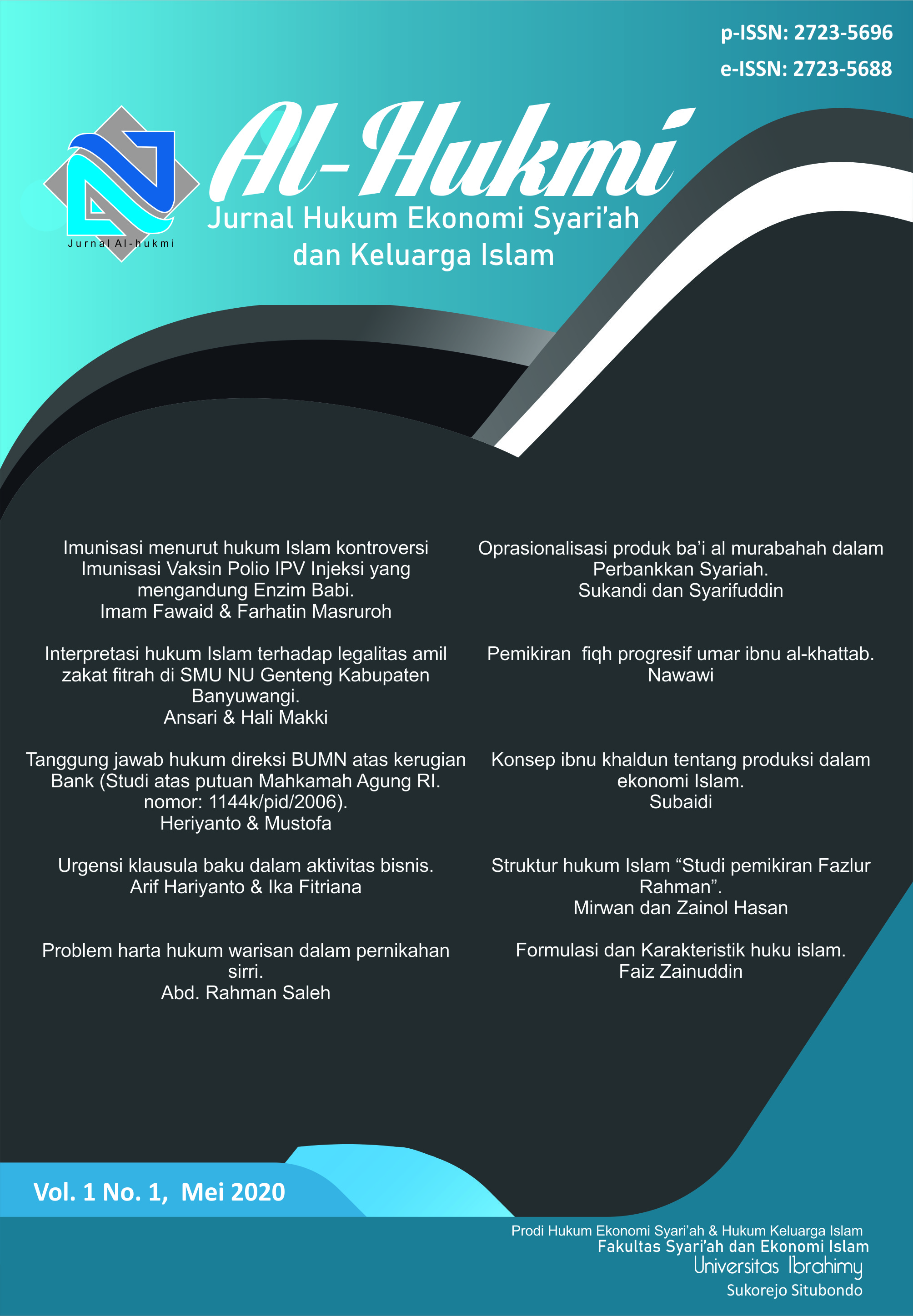 Abstract viewed = 60 times

pdf downloaded = 0 times